RJ Collective is a sustainable, Australian designed & handcrafted homewares label.
Established in 2018 by photographer, stylist & designer Rikki-Jo, our products are lovingly crafted with natural deluxe Belgian & organic linen.
Each piece reflects the natural beauty of our landscapes, following a timeless colour palette of neutrals with pops of seasonal colours.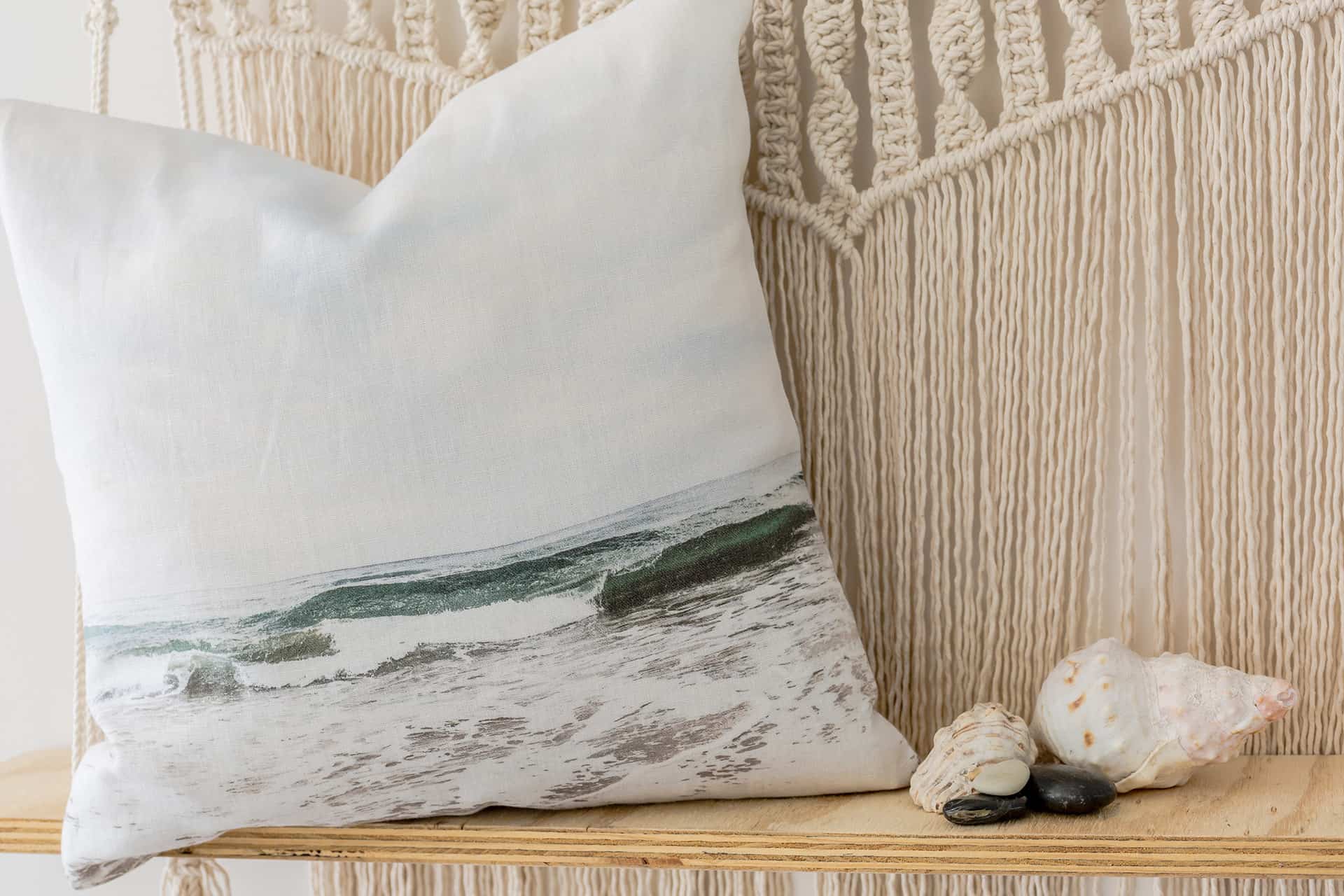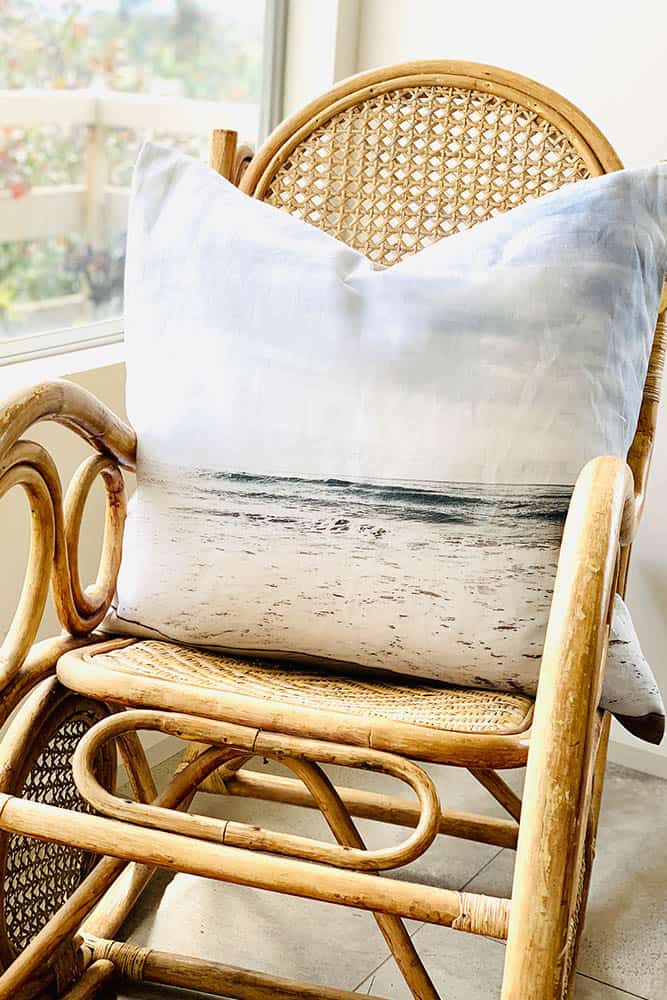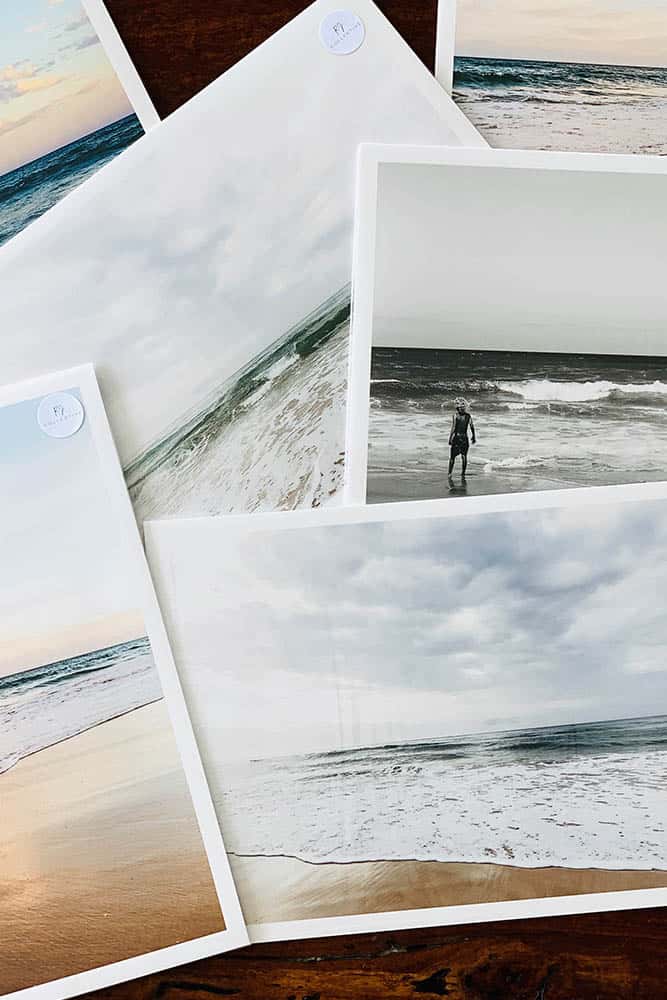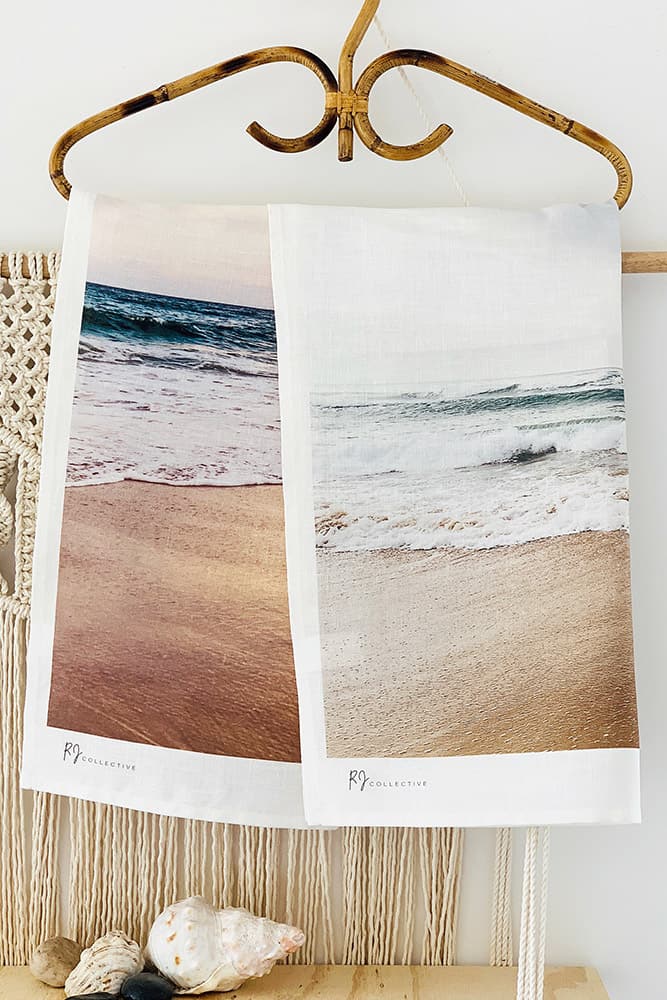 Passionate about our Australian origins, nature's inspiration is woven into our range.
We bring a mindful approach, tapping into the natural soul of our sea and landscapes with focus, intention and commitment.
We love that we can share our sustainable home decor range with you in your homes and lives.
Handcrafted. Low impact.
Linen is one of the most sustainable textiles on earth. This is why we use Flax, a natural raw material.
The printing process does not require water and little wastage is produced minimising our environmental footprint.
The pigment inks are water based, solvent free and environmentally gentle.
Create a visual narrative
Rikki-Jo's photographic series is printed on fine art archival paper, carefully captured to show the true essence of Australian sea and landscapes with each image part of a narrative waiting to unfold in your home.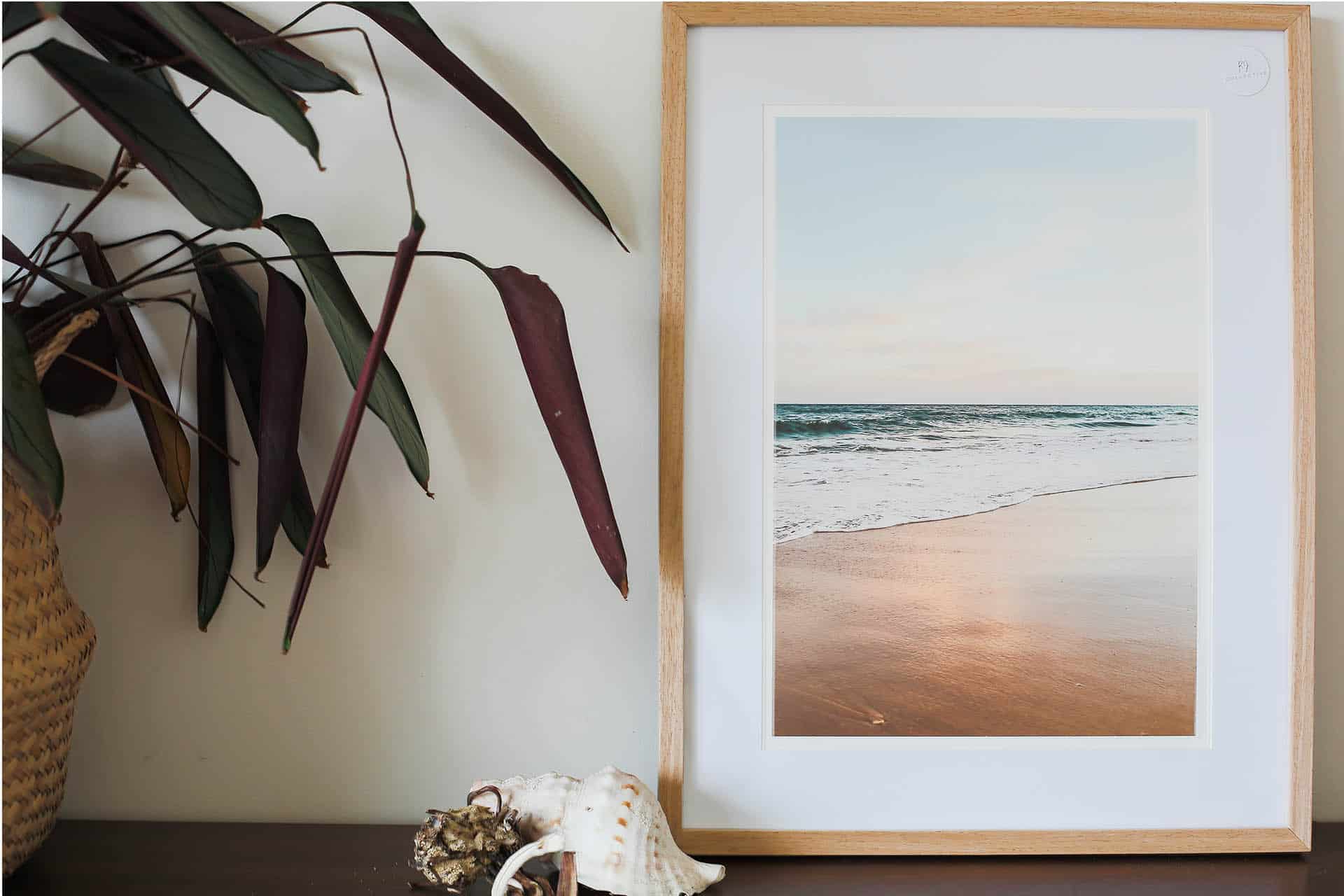 Respectful. Sustainable. Forever.
Hello. How can I help you?
For all enquiries please use the contact form.